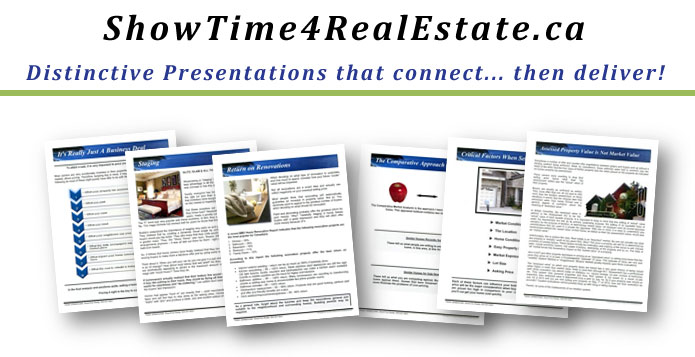 About Us
ShowTime was developed by veteran B.C. REALTORS® who recognized the lack of professional and informative presentation tools and the expertise to use them within the real estate industry. They decided to share their unique concept using a web-based platform to help enable REALTORS® win more business and make more money, all at an affordable cost: less than 6% of one average commission fee!
Based in West Vancouver, B.C., Canadian Real Estate Savvy Inc. (the creators of ShowTime 4 Real Estate) is a privately held company and has experienced rapid and continued growth since its inception in 2002.
The company is committed to providing its REALTOR
®
clients with exceptional ongoing support and innovative program upgrades. Our success (and more importantly, the success of our clients!) is demonstrated in our many
Client Testimonials
.
Contact Us
Our Address:
ShowTime 4 Real Estate, c/o
CANADIAN REAL ESTATE SAVVY INC.
200 - 100 Park Royal South
West Vancouver, B.C.
V7T 1A2
E-mail: info@showtime4realestate.ca
Phone: 604.551.9551
Fax: 604.986.0060

Be assured that all e-mails and phone messages will be promptly returned.



Back to Top
|
Home