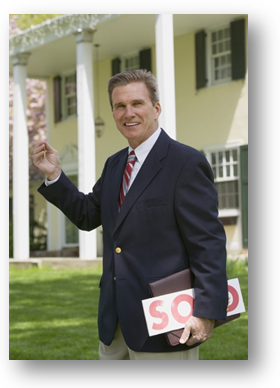 Getting The Business
Have you spent countless hours and large sums of money and still aren't getting the business?
Could your listing presentation be lacking in sizzle and costing you deals? How would you know?
Have you considered that your presentations might just not measure up to those of your competition?
These are all probably questions that you really need to ask yourself: Perhaps you need to look closely at what ShowTime offers.
Using ShowTime will elevate your professional credibility, build trust and improve sales. Bottom line? We make a difference to your sales earnings!
ShowTime has over 170 topics to help you gain your sales objectives. Just look at the presentation packages you will be able to create with ShowTime.
Presentations That Deliver Impact... Thus Results!!
Sizzling CMAs
Captivating and informative buyer presentations
Checklists that make you look like a pro
Dynamic FSBO presentations
Mortgage financing basics information package
Strata information portfolio
Awesome pre-listing presentation
After the sale package and before completion
Forms and reports that keep you organized and keep your clients informed
Expired listing presentations that inspire confidence in your abilities
Effective door knocking materials
Stats graphs
Powerful visual aids to help overcome objections
PLUS...
We also include a bi-monthly client Newsletter that you can either print out or send out as a PDF.





Back to Top
|
Home